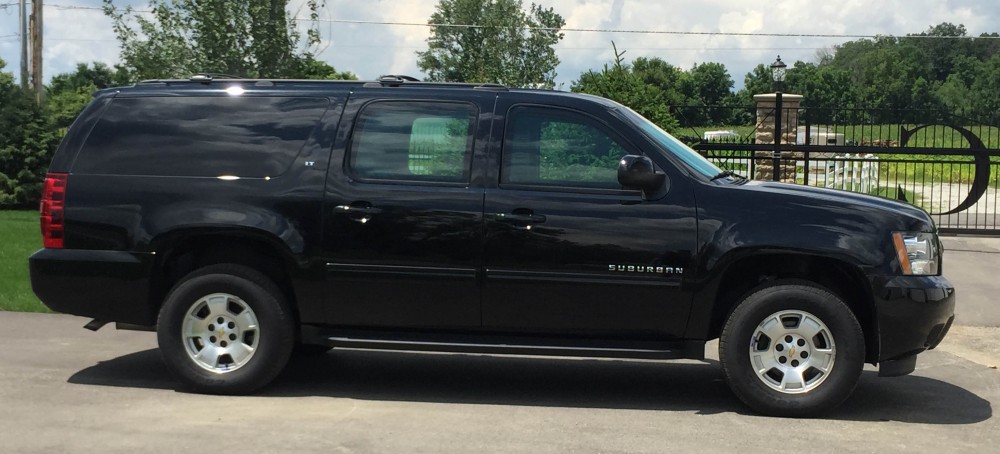 If you are looking to provide an extra level of protection for yourself, your family, your client or your assets, then consider using armored vehicle protection and transport services from The Whitestone Group. We are now pleased to offer armored SUV services to our portfolio of security products to those clients desiring premium security protection and safety. Our fleet of new fully armored Chevrolet Suburbans were designed to place the safety of the occupants above all else while meeting or exceeding all Federal Motor Vehicle Safety Standards.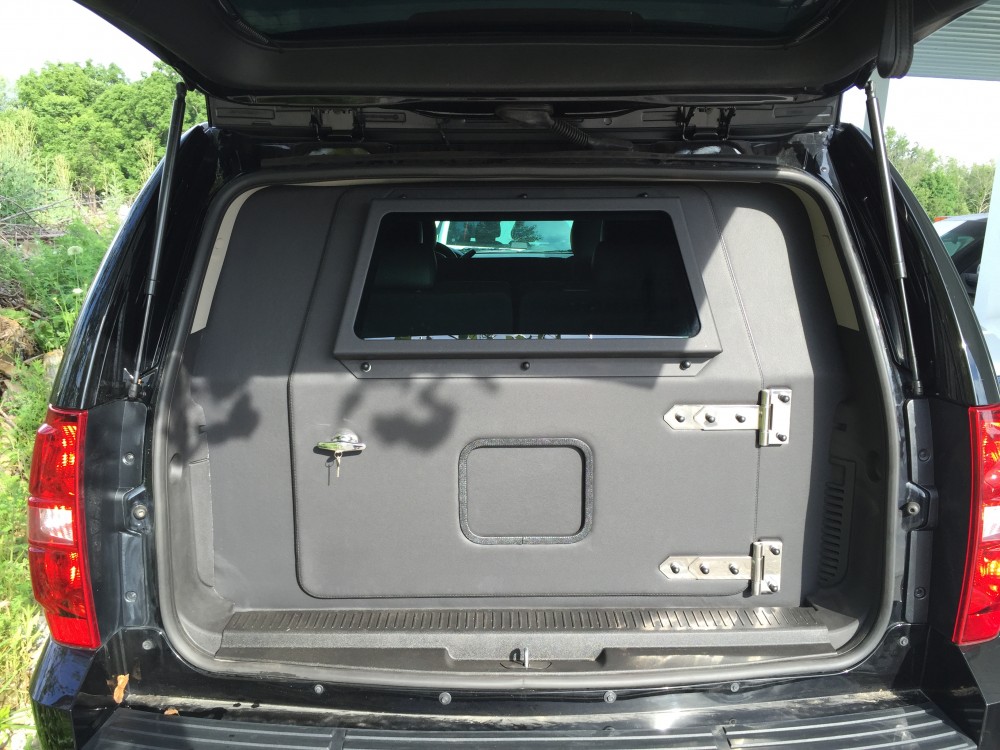 Our fleet of SUVs can be operated by your own security team or augmented by our team of highly trained security and risk management drivers and/or Personal Security Detail (PSD) personnel. Using Whitestone's personnel and vehicles provide a flexible, low profile security service when and where they are needed most that can help disarm and prevent potential criminal, terrorist and kidnapping threats.
Our fully equipped SUVs were manufactured to withstand small arm rounds up to and including 7.62 x 51mm (M80) rounds. They have been built and certified to American Welding Society (AWS) specifications. Larger ballistic panels were used in the design and all pieces were engineered to fit specific tolerances with added protection incorporated for critical threat points. All ballistic materials were purchased from qualified Tier 1, Department of State approved vendors.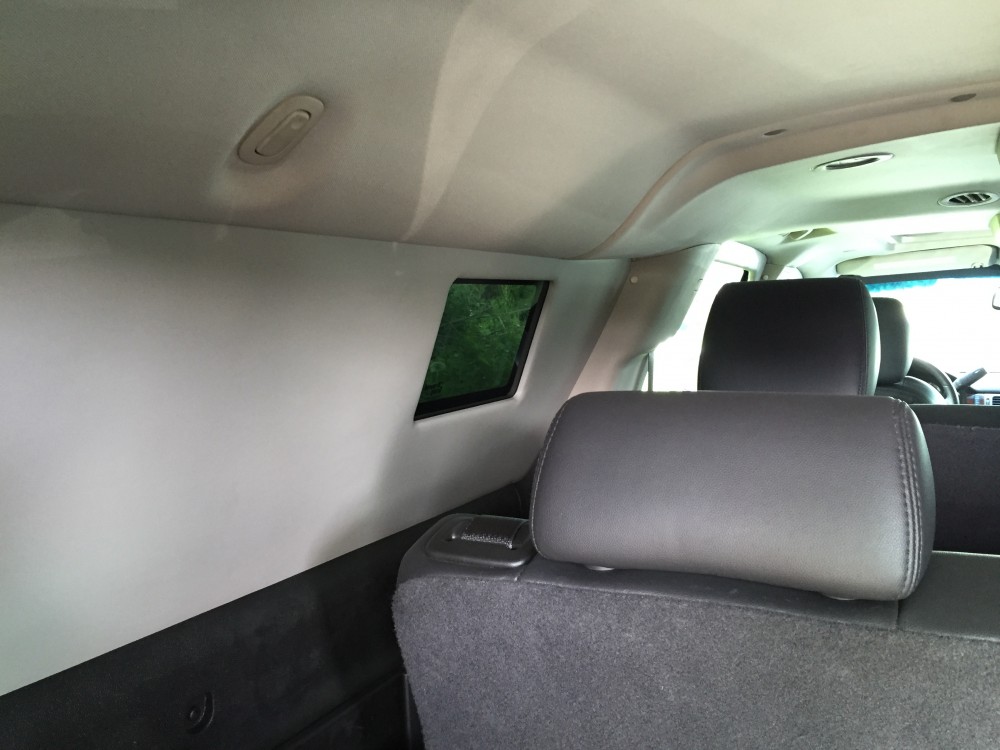 In addition to the many safety features, our SUVs were also designed for the comfort of the occupants in mind. They are equipped with interior leather seating; deluxe overhead console; 3rd row DVD screen; deep tinted glass; power locks, windows and seats; tri-zone auto air conditioning; premium ride suspension; power sliding sunroof; Bose premium sound system; and, power lift gate to name just a few of the features.
For more information about these services and for pricing details, please contact Jeff LaRe at [email protected] or 614-269-1078.