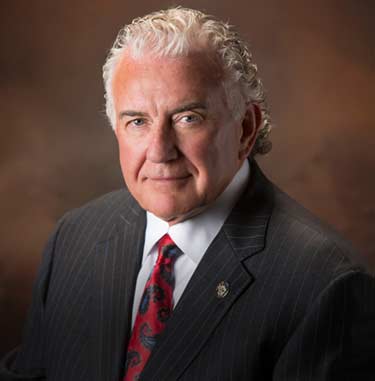 SECURITY SOLUTIONS
Founded in 2000, The Whitestone Group is a Service-Disabled Veteran-Owned Business providing full spectrum security and asset protection services to federal government agencies.
The Whitestone Group provides protective services offering private security solutions, vulnerability assessments and training tailored to the client's specific need.
The Whitestone Group offers security analysis, assessment and tactical training structured to accommodate classroom or individual instruction venues.
The Whitestone Group assists your mission through maintenance and operations support, inventory management, procurement and logistics support.
OUR SERVICES
WHY CHOOSE WHITESTONE?
A Service-Disabled Veteran Owned Business
Licensed, Experienced & Qualified Security Staff
An Approved Federal Supplier (AFS) of security services throughout the world
General Services Administration (GSA) Scheduled - GSA Advantage #GS-07F9142S
Fully Licensed and Insured
Founded in 2000
THE WHITESTONE GROUP
Solid Security You Can Trust