WHITESTONE
Here to Serve.
With The Whitestone Group, the client is in charge. We go beyond providing basic security services. We endeavor to build and maintain strong client relationships. We strive to understand our clients' needs and help them to achieve their goals. We recognize that exceeding our client's expectations in all of our contract performance obligations is the most important factor to achieving successful execution of the mission. We believe that open communication is a prerequisite for successful projects. Our commitment to effective exchanges of communication underlies everything we do. This is at the heart of our many long-standing client relationships.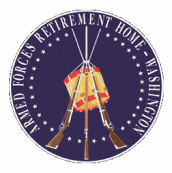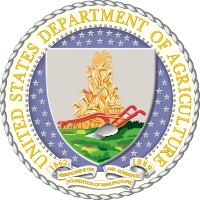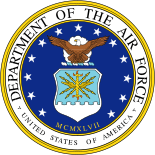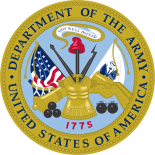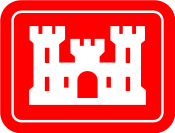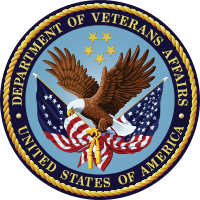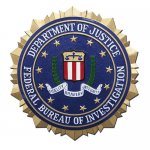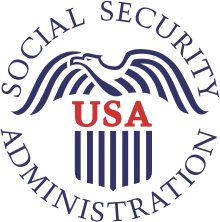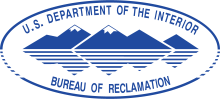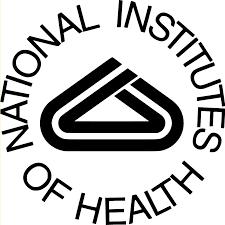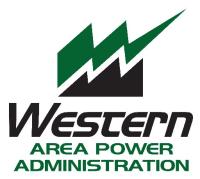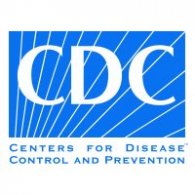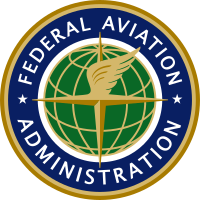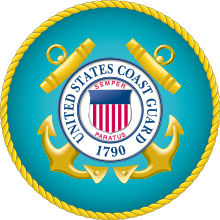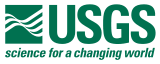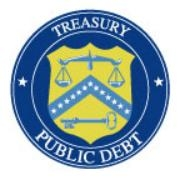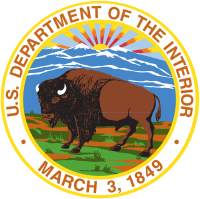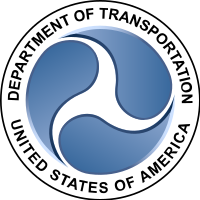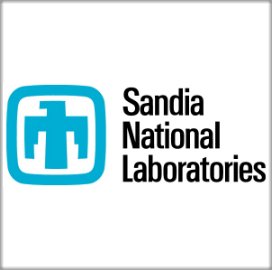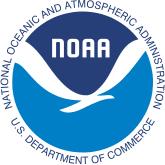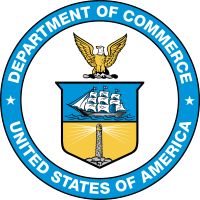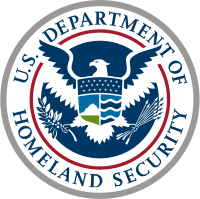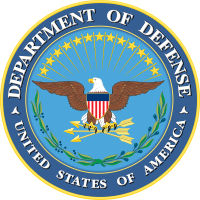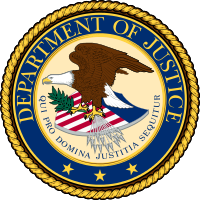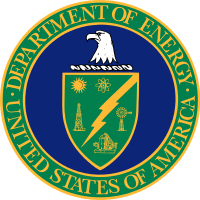 WHAT OUR CLIENTS SAY
AGENCY FEEDBACK
Outstanding performance! Significant Contribution!
FAA
They are hands down the best Contract Guard Service we have ever had. We are their priority. We have great relationship with the Guard Force and Management. When we have an issue, they respond.
US Army
Extremely professional and attentive. Our Commanding General frequently recognizes them in public forum.
US Army
"Exceptional" performance-based security services that were second to none.
NASA Langley
All levels of management were extremely responsive and customer oriented. Western has had several contingency situations whereas the contract has provided guard services within a few hours notice and coverage was always provided. When surveillance incidents occured, Whitestone has total commitment to customer service and the security guards are always polite and courteous.
WAPA Colorado
Our relationship with Whitestone has been long and a very good one.
FAA
Whitestone continues to meet the needs of EPA Cincinnati deliverables. Short notice additions and adjustments to posts are consistently covered. Various reports are delivered in a timely manner. Routine and as needed security systems maintenance is scheduled and completed without interruption to facility operations.
EPA Ohio
Commend the excellent work and professional manner.
FAA
All levels of management proactively directed security operations ensuring that personnel and resources are available to support Western's security mission. Whitestone management has done a very good job keeping high quality offficers staffed.
DOE Western
TWG continues to be fully oriented towards customer satisfaction. Indicative of this are the numerous occasions of changing Government requirements and need to expanded services. (TWG) has always maintained a positive "can do" attitude regardless of the number of short-fused missions it is presented with. (TWG) HQ has direct and consistent communication with the COR and ACOR....constantly seeking Government insight into their performance and have made several recommendations and taken several personnel actions to improve contract management.
NASA Langley
Whitestone management works diligently with the COR to ensure EPA's security needs are met. EPA issues and concerns are immediately addressed by management in a timely manner. On site management monitors the various EPA facilities for ways to enhance existing protocol. No task too great--management always willing to take on all EPA requests.
EPA Ohio