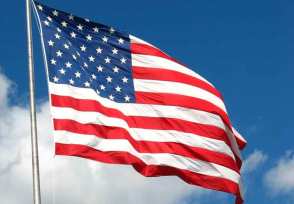 MISSION STATEMENT & VALUE PROPOSITION
We Are The Whitestone Group
Mission Statement
To provide our clients with professional and courteous service, tailored to meet their needs, while ensuring the highest level of protection, security and peace of mind.
Value Proposition
The Whitestone Group preserves our clients' rights and freedom to conduct their business, serve their customers and live their lives in a safe and secure environment.
View our videos to learn more.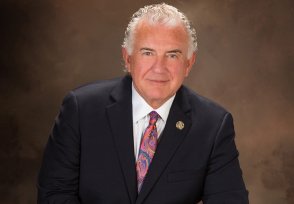 HISTORY
The Whitestone Group
Founded in 2000 by John Clark Sr., President and CEO, The Whitestone Group is a protective service provider with the industry expertise to deliver superior security solutions, vulnerability assessments and training. We understand that a one-size-fits-all approach will not work when it comes to providing our clients effective security services, therefore, our professionals develop a customized approach specific to each client.
Whitestone's leadership is comprised of former law enforcement and military personnel with subject matter expertise in security management, training and anti-terrorism/force protection measures. Whitestone has an expansive experience base which includes contracts nationwide for high-profile, sensitive government facilities and critical infrastructures.
View our videos to learn more.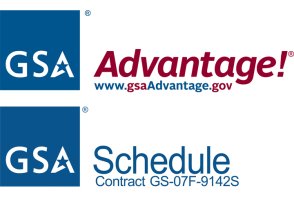 GSA ADVANTAGE
The Whitestone Group is an Approved Federal Supplier (AFS) of security services throughout the world. We have a five-year contract with the General Services Administration (GSA) under which all federal agencies can buy our security services TODAY. Any authorized federal program manager and/or contracting officer can use the user-friendly GSA ADVANTAGE tool to contract directly with us in minutes. Security services are now just a phone call away. Contact us to learn more about this unique tool.
The Whitestone Group Is A
SERVICE DISABLED
VETERAN-OWNED BUSINESS
Exceptional Security
Founded in 2000, The Whitestone Group is a Service-Disabled Veteran-Owned Small Business firm providing full-spectrum security and investigative services to government and private industry.
The Whitestone Group is committed to excellent customer service and the protection of life and property. Licensed in multiple states, with offices around the country, we specialize in timely and efficient services to provide superior results in today's rapidly changing environment.
Our management staff can team with your organization to design a single-source solution to staffing multi-faceted projects that span the globe. Our expert staff will provide you efficient interfaces between your company's vision and policies, and our personnel.
Reliable & Committed
With The Whitestone Group, the client is in charge. We go beyond providing basic security services. We endeavor to build and maintain strong client relationships. We strive to understand our clients' needs and help them to achieve their goals. We recognize that exceeding our client's expectations in all of our contract performance obligations is the most important factor to achieving successful execution of the mission. We believe that open communication is a prerequisite for successful projects. Our commitment to effective exchanges of communication underlies everything we do. This is at the heart of our many long-standing client relationships.