Our Expertise
& EXPERIENCE
Physical Security, Asset Protection, Vulnerability Assessment, Investigations, Personal Protective Services, Technological Services, Access Control, Electronic Security Monitoring and More.
Whitestone can provide armed and unarmed security services, administrative support, anti-terrorism/force protection, combat arms training & maintenance, first aid, AED & CPR training, roving patrol, rapid response and emergency service teams. And that's just the start.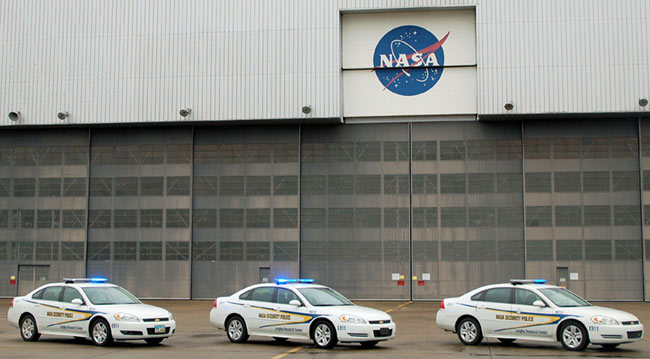 Whitestone Solutions:
PREMIUM SECURITY SERVICES
TO MEET ALL YOUR NEEDS
Click on any of the items below to learn more about the services we offer.